The Pet Product Market is Booming — Especially Among Millennials
REGENCY CENTERS
RETAILER NEWS
NOVEMBER 7, 2018
In an animal-loving society where roughly 70% of all U.S. households are home to pets, more than 60 million of those households are specifically home to dogs (compared to the 47 million who own cats.) For so many, pets are integral members of the family, and taking care of them is a role not taken lightly. With this companionship comes a natural willingness to splurge — or spoil — on pet-specific luxuries like beds, toys, clothing and grooming. According to Forbes, the booming pet product industry has seen nearly 4% growth over the past few years, and is only projected to keep on growing — thanks to millennials.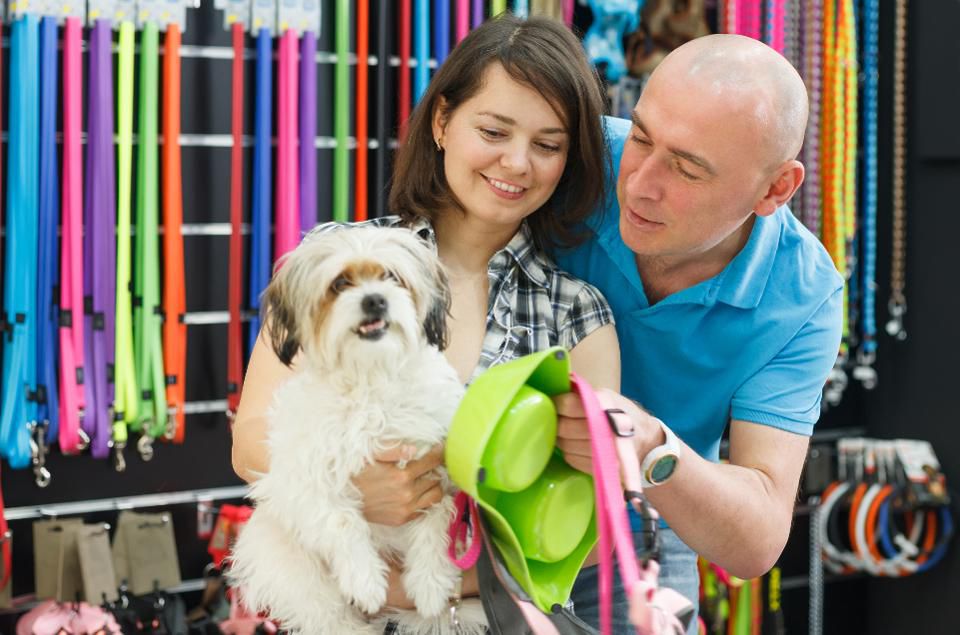 "Our customers are purchasing pet products year-round and love to involve their pets in every aspect of their lives, from birthdays to walks in the park to even thematic kitchen and home décor — since they are seen as an extension and beloved member of the family," explained Kerry Gibson Morris, Zulily VP of merchandising. Other companies like Dogtopia — who offers doggie daycare, boarding and spa facilities — and PetSafe — who has created an expanding range of high tech animal products including automatic feeders, self-cleaning litter boxes, etc., continue to stay on trend
"Millennials have emerged as a major driver for growth in the US, especially in dog food, as this demographic is more likely than any other to view their dog as a member of their family," said market research firm Euromonitor. "Consequently, this group is trading up to foods that match their own dietary trends, including premium and less processed pet food."
Euromonitor also confirmed that the pet product industry reached $110 billion in global sales in 2017.